Eye Testing
Our Eye Tests are used to identify basic or advanced vision issues and are carried out by our highly-qualified and well-trained professionals. An eye test is a compulsory test before purchasing any type of eyewear.
Contact Us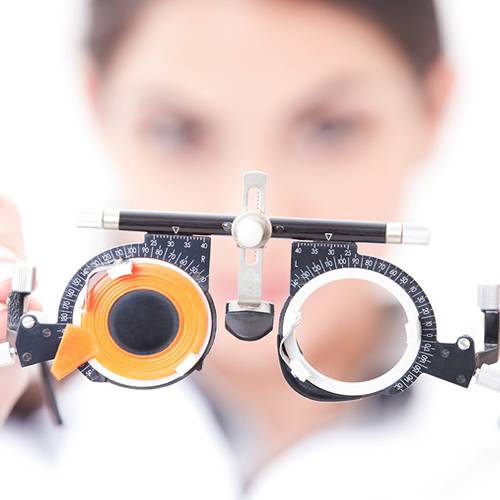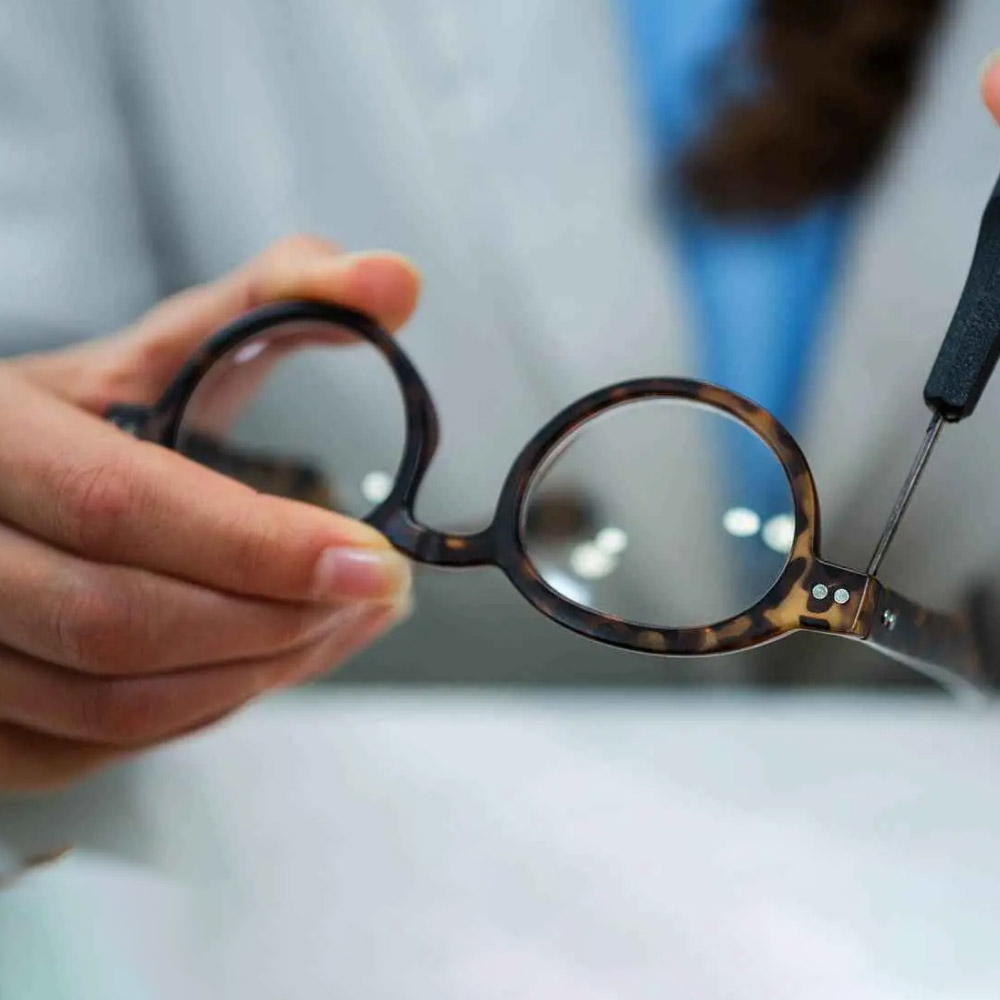 Free Spectacle Repairing
Our skilled staff can carry out repairs and renovations of all sizes, designs and brands of spectacles and sunglasses so that you can get the most out of them.
Contact Us
Hearing Screening
Hearing screening test will help you identify a potential hearing problem that you may have, or confirm that your hearing is normal.
Contact Us